"Ballandry Station", a broadacre dryland cropping, grazing and irrigated farming aggregation located 23 kms north-east of Griffith is being offered for sale.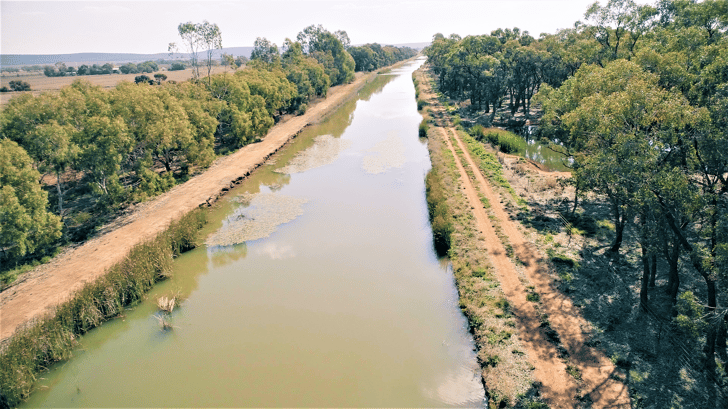 This notable holding is one of the largest individually owned farming enterprises in the Northern Riverina covering 26,945 ha (66,583 ac) approx., and comprises sixteen parcels which have been carefully aggregated by the current owner over many years.
Comprising prime dryland cropping red loam soils and heavier red loam soils ideal for winter cereals, oilseed or legumes, with the balance being windbreaks and semi to timbered sheltered grazing.
"Ballandry" soil types are considered ideal for the development of irrigated horticultural pursuits including nuts, wine grapes, citrus or vegetables, or fodder production.
Four of the properties, Ballandry, Blue Plains, Yarranlea and Bowketts block, fall within Murrumbidgee Irrigation's Area of Operation.
These properties provide a unique opportunity for development of irrigation farming enterprises, be it broadacre irrigation winter/summer cropping, large scale nut growing, large scale wine grape production or vegetable growing.
The properties hold 45,457 Murrumbidgee Irrigation delivery entitlements from the enhanced Northern Branch Canal.
Substantial improvements include a five-bedroom brick homestead, brick horse stables, a further 9 x residences or workers cottage accommodation.
Working improvements include 4 x 4,000/5,000 tonne steel bulk grain sheds with concrete floors and overhead lighting. Machinery shed/workshops, machinery sheds, fertilizer shed, various grain silos ranging in sizes from 80 tonne to 600 tonne plus elevated seed grain silos. Shearing sheds and sheep yards. Eight 200,000litre/250,000 litre rainwater tanks, plus stock and domestic water tanks.
Plans are in place to sow up to 54,000 acres of crops this season, with an ideal start to the season following rainfall events yielding between 240mm and 152mm falling across the various properties since the start of January this year. 10 -17mm of rain has been recorded across various properties last week. Sowing of crops is almost complete with rotational crops that include canola, cereal wheat or barley, field peas, lupins, plus vetch for hay production.
The offering of these properties presents a wonderful opportunity to acquire farming lands with size and scale in the renowned grain growing district just north of Griffith.
Selling Agents Robert Cavallaro, Nutrien Harcourts and Alister Watt, Rivwater & Property say "whilst the properties are being offered for sale as a whole, consideration will be given to expressions of interest for the potential irrigation areas and or the dryland farming areas. The dryland farming could be divided into three/ four separate farming holdings".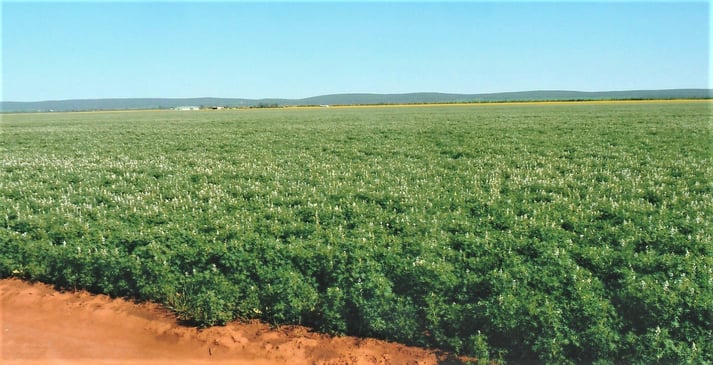 Expressions of Interest to close 4.00pm Thursday 22 July 2021 (if not sold prior)
For more details or appointments to inspect contact the Co Agents Robert Cavallaro Nutrien Harcourts Griffith 0411232388 or Alister Watt Rivwater & Property Griffith 0428696872